Duck Blinds:
Large: 16-18' boats
Small: up to 15' boats
Accessories:
Mud Motor Adapter
Replacemant Camo
FAQ page
Blind Pictures
Boat Blind Review

Chokes:
Ported
Extended
Super Waterfowl
Turkey

Duck Calls:
About Gaston calls
Acrylic
Wood
Straight Barrel

Misc. Links
Favorite Links
Contacts:
Contact us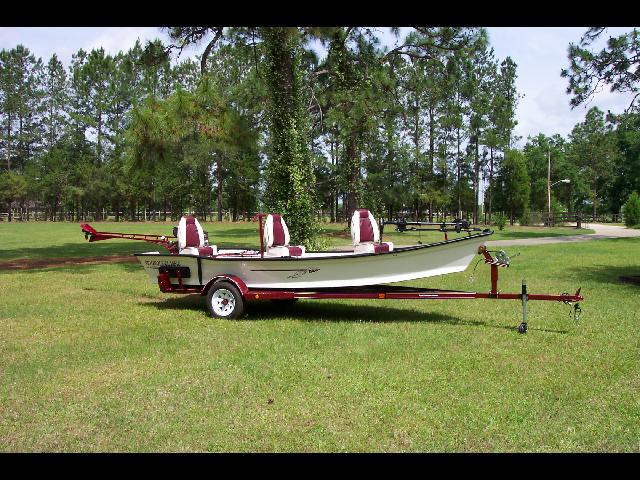 We can customize your boat and motor any way you like!
Click on the picture above to see another picture of the same boat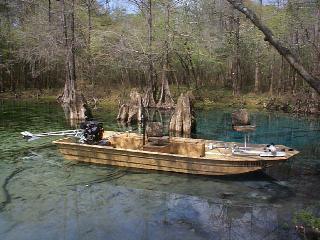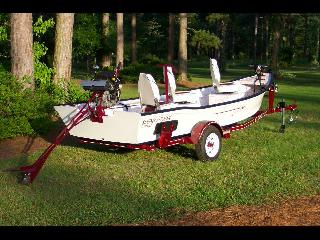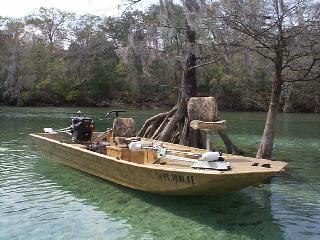 Ordering the Easy-Up and other items on-line is simple and secure.
Click HERE to go to our Store.
Custom Duck Calls and Shotgun Chokes are also available in our store.
Follow this link to see a review of our blind in the June/July '02 issue of Wildfowl Magazine.
More pictures and info Here!
Questions? Check out our FAQ page for the answers.

Order your blind soon.
There are just days 'til next duck season begins!
(Most orders ship within 48 hours!)